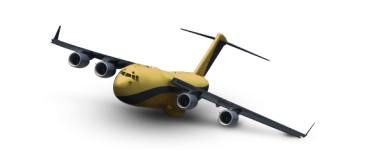 Reaching to all continents of the world, our company is offering active service with its wide agency network. We use the newest technology on our air freight services and offer you the most qualified service with the most favourable cost. We offer reasonable and practical solutions for our customer's various demands and in accordance with request we provide express air freight service.
Besides these services, we provide wide freight network like door to door freight, complete transport, multi – modal freight and accompanied freight. Perishable and dangerous substance freight is also available.
We offer the most accurate and applicable solutions for our business partner's demands.
We have options like airport to door, airport to airport and door to airport freight.
We can deliver your products to everywhere in the world in line with our based locations and principle of excellence. We carry on our activities within the horizon of reliable, qualified and exclusive service.